Activity programmes that support with environmental change
From COP26 to Earth Day, discussions about tackling climate change have been an important topic in the media, in schools and on everyone's minds.
At Conway Centres, we have various activity programmes that support with the curriculum, for children and young people to learn how they can take action to tackle climate change...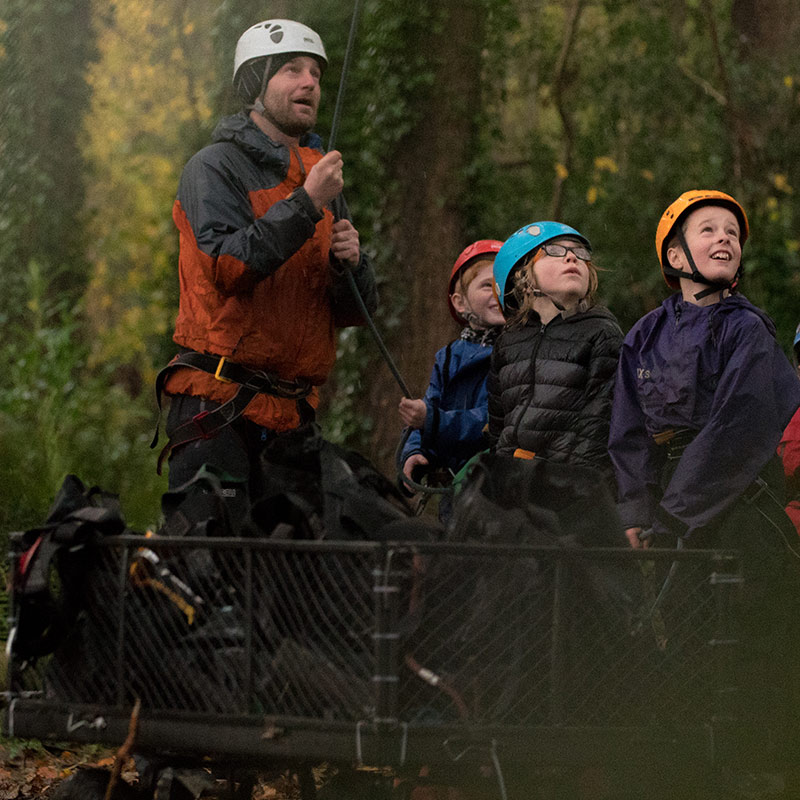 Environmental Awareness Adventure
Environmental Awareness Adventure combines adventure activities and environmental investigation. This programme gives students the theory into the environments we live in and how we can contribute to protecting the natural world around us. The course can be tailored to meet the needs of the science and geography curriculum or can be used to enrich the overall education of pupils.
We use the amazing North Wales natural environment and adventure activities to challenge, motivate and develop pupils' understanding. This programmes brings students together outside of their normal environment and brings them into a new natural world, where they feel comfortable in nature, understand how environments are created and the effect our individual contribution has on the environment around us.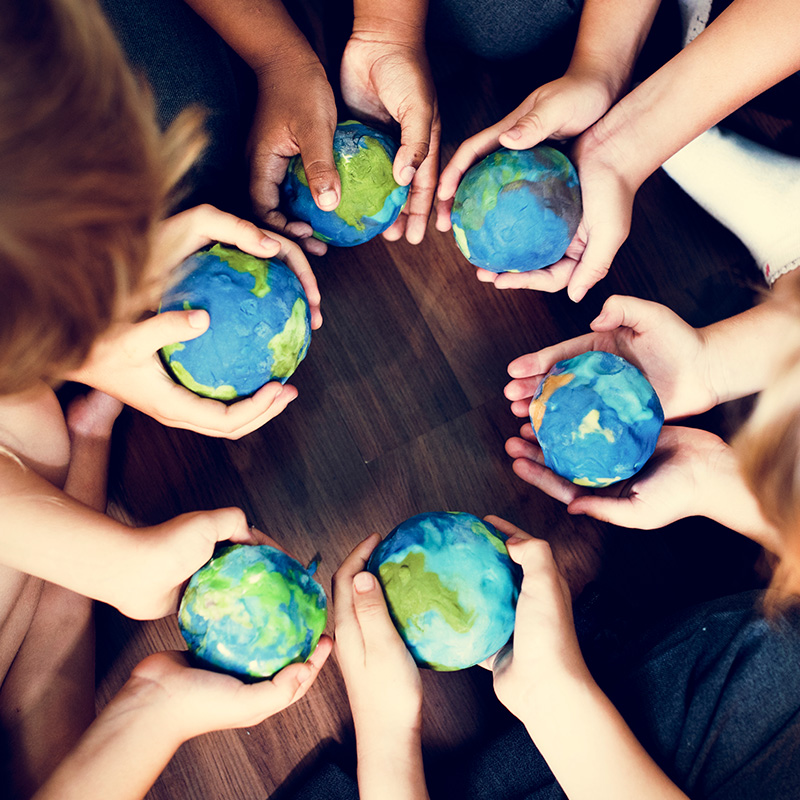 Earth Summit
Using the natural beauty of the landscape surrounding our residential centres, this programme enables learners to understand how human actions have consequences for our planet. Tackling issues like climate change, consumables waste and conservation through art, dance, drama and music workshops. With Q&A's from leading practitioners, activities will develop pupil knowledge and understanding of sustainability through positive action.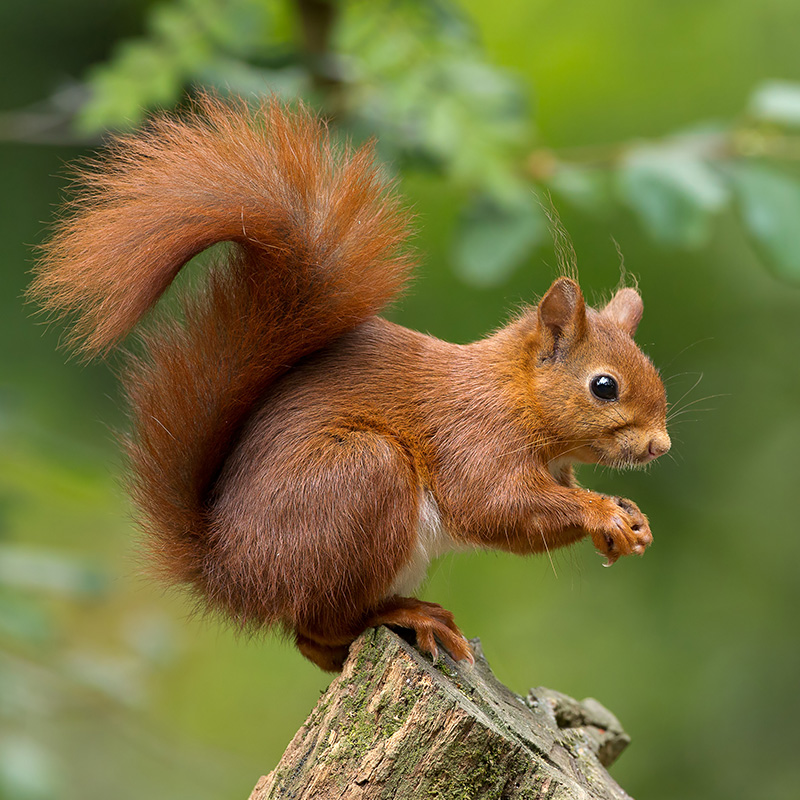 Living Things and their Habitats
Home to native red squirrels as well as various other wildlife, our Anglesey centre is perfect for learning about living things in their habitat. With day
visits to Anglesey Zoo or Pili Palas and adventurous water activities on the
Menai Strait included in the programme, children will experience real-life learning which will support with the science curriculum.
As they learn about ways to protect the wildlife and the world we live in, children and young people will use everything they have learnt to create Drama, Music, Dance and Art.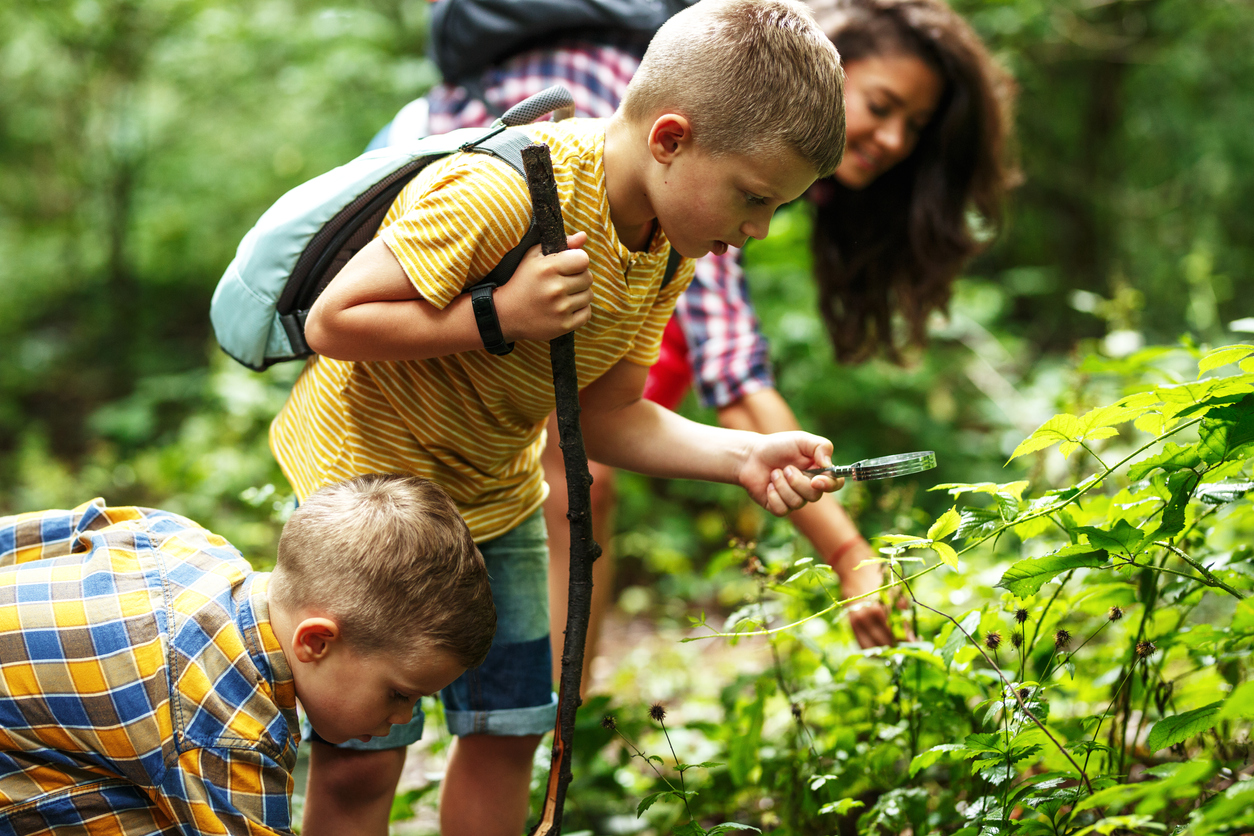 Delamere Discovery 
Our cosy centre situated in the heart of Delamere Forest is the perfect place to enjoy the unique surroundings… by simply stepping outside the gate! You'll be instantly immersed in habitats diverse enough in nature to actively engage children in curriculum linked and structured activities for a truly meaningful learning experience.
The Delamere Discovery programme encourages children to explore & thrive in natural surroundings. Children will discover and learn all about the wider environment that they share with the animals, plants, rivers and mosses of Delamere Forest. Whether you want this programme to support with the science or geography curriculum, we can tailor the activities to support your school's goals. After a day full of exploring, children can relax, unwind and toast marshmallows on a bonfire out in the wilderness.
Need help planning your next adventure ?
Get in touch with a member of our team who will help you build an incredible new adventure!
Get in Touch
01248 714501
or send us an enquiry
Get in Touch