Did you know we have over 45 years' experience delivering outdoor education to over 300,000 children and young people?
Our vision is simple and underpins everything we do.
We are all about...
Increasing achievement and development through real-life outdoor activity learning and immersive cultural experiences
---
Natural environments, adventure, creative approaches and a team that challenges, inspires, educates & motivates.
---
Safe experiences which make a life-changing difference to young people's lives.
---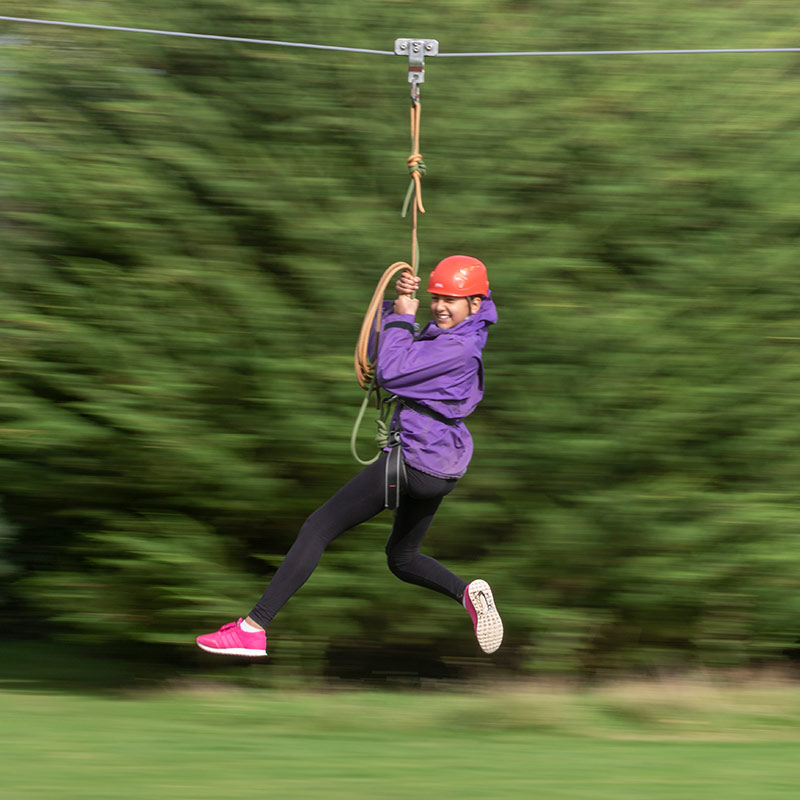 What can we provide that cannot be done at school?
Our centres provide an opportunity for groups to come together and share experiences which will last a lifetime.
Away from the usual routines, staff and students can experience extended and meaningful engagement in carefully designed activities which offer a broad exploration of the curriculum to embed understanding, whilst exploring new challenges together to develop their resilience, resolve and confidence.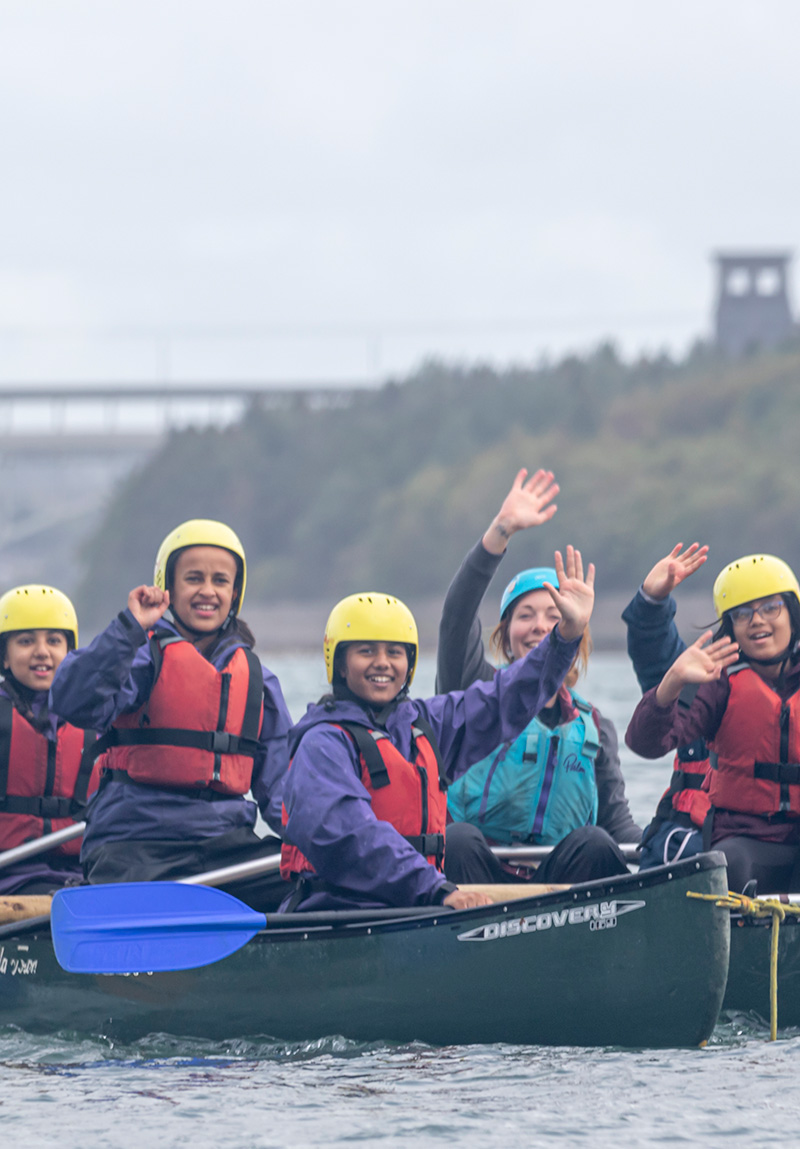 Adventure
To maximise the positive impact that outdoor experiences have upon children and young people, we believe they should have access to a frequent, continual and progressive experience of outdoor learning.
All our Residential visits offer a unique learning experience in the stunning Cheshire countryside or on the unique coastline of Anglesey, giving students the opportunity to have independence and freedom in a safe, supportive, natural environment. A trip to the Conway Centres is the perfect way to help your children grow, mature, gain new perspectives and build skills by providing them with experiential learning.
We provide challenging activities in unique settings, stretching students' imaginations to promote learning on a deeper level.
Each residential visit with The Conway Centre is also an opportunity in a dedicated environment, without time pressures for Teachers and students to develop positive relationships and trust to bring back to the classroom.
The Arts
The facilities at our residential centres are designed to support schools in enriching the usual provision. Specialist and experienced tutors guide learners through creative programmes, allowing teachers to uncover talent that may not be seen otherwise.
We have carefully considered the demands of the National Curriculum and created arts-based learning to support pupils and students in broadening their knowledge and understanding of key topics.
But our Creative and Performing Arts programmes go beyond curriculum coverage. Engagement with the arts boosts critical thinking - teaching students to take the time to be more careful and thorough in how they observe the world - and provides challenges for learners at all levels. Fine and gross motor skills, language skills, social skills, decision-making, risk-taking, and inventiveness are developed.
We enable students to engage multiple intelligences to achieve a higher level of understanding and engagement in their academic, collaborative, and social learning - all inspired by the sights, sounds and stories of their surroundings in our centres.
Continuation of learning
We believe in a 'Keep Learning' approach, and aim to understand as much as we can about your individual students' goals at the start of their course. Our goal setting sessions ensure we are able to encourage and support these goals throughout their time with us, followed by a review session before you leave.
But what your students learn during their residential visit shouldn't stop once they leave us - we can work with you to create continuation learning resource packs or action plans for each student to take home.
Additional Support Needs
At Conway Centres, no child is left behind - we strive to empower every child to succeed. We aim to be as inclusive as possible to support students with any additional support needs and will work with you to determine activities that are suitable for your students' needs
School-specific Curriculum and Learning Requirements
Should you require any specific Learning or Curricular outcomes (Key stages/GCSE/A-Level/BTEC/STEM/Subject specific etc) we can adapt our courses to meet your requirements – just let us know! We also work with colleges and universities to support students in their courses.
Safety & Experience
Over 45 years' experience in delivering our services to over 300,000 children.
Fully qualified, experienced, and DBS certified team.
Certified and independently assessed by AALA, Adventure Mark, Learning Outside the Classroom, AHOEC Gold standard, John Muir Award, RYA Training Centre, Investors in People, Canoe Wales, Mountain training Cymru, Institute for Outdoor Learning.
First Aid qualified team.
All staff complete Safeguarding training.
Meet all Government and Public Health Guidance on Coronavirus safety.
Regular training for all staff and regular risk assessment reviews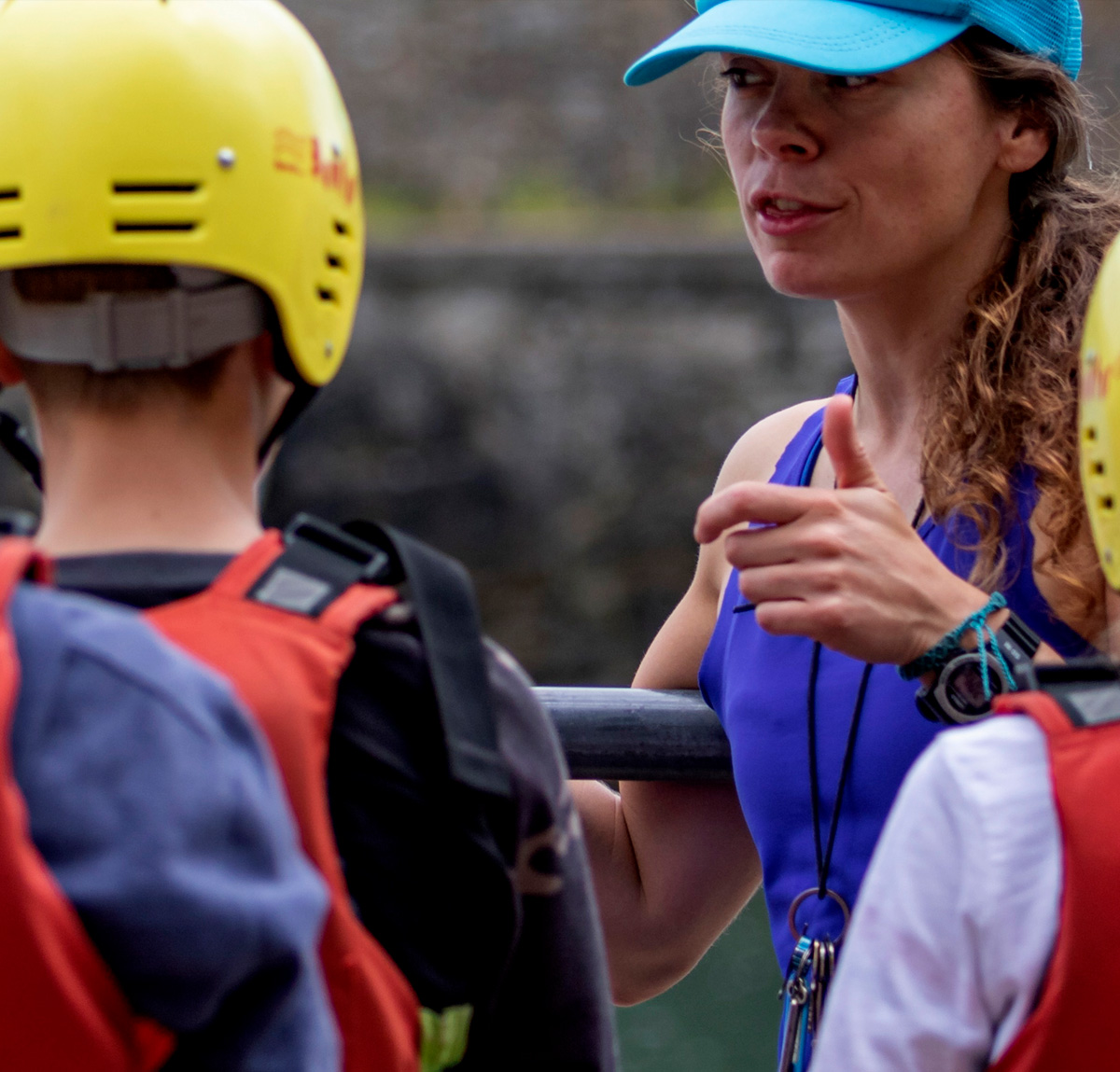 Need help planning your next adventure?
Get in touch with a member of our team who will help you build an incredible new adventure!
Get in Touch
01248 714501
Or send us an enquiry
Get in Touch