The benefits of a secondary transition residential trip
Transitioning to secondary school can be an exciting but daunting time for children. Studies have found that one of the main factors contributing to children feeling nervous is school bonding. Before transitioning into year 7, children said one of their top 5 worries were meeting new friends and their teachers.

Many secondary schools will have open days, visits to primary school and buddy systems but findings suggest that to make children feel comfortable, boost confidence & self-esteem, secondary schools need to find innovative ways for helping children adapt.

At Conway Centres, we have built a brand-new course for year 7 & 8 students designed to support students in this transition by developing their self-esteem, resilience, and determination. Taking children away from the school environment has many benefits
1. Meeting new friends
Research has found that 84% of secondary students felt that they had built relationships with the other pupils in their class after their residential trip. Taking away children from the school setting and into a social environment will encourage children to feel more confident around their peers, giving them the opportunity to make new friends and create friendships that will last a lifetime.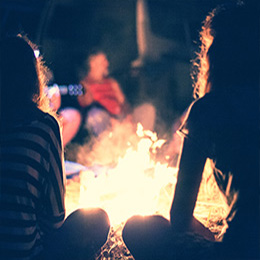 2.  Develops resilience & confidence
Our course is purposefully run between November and March when weather may be more challenging to encourage children to learn and thrive in a new & tough environment. Our activities are tailored with the aim that students will continuously improve & develop on a deeper level. We will support you and your students in discovering a new sense of confidence with purpose and value, supporting their physical and mental wellbeing to enable them to look forward to their time in secondary school education.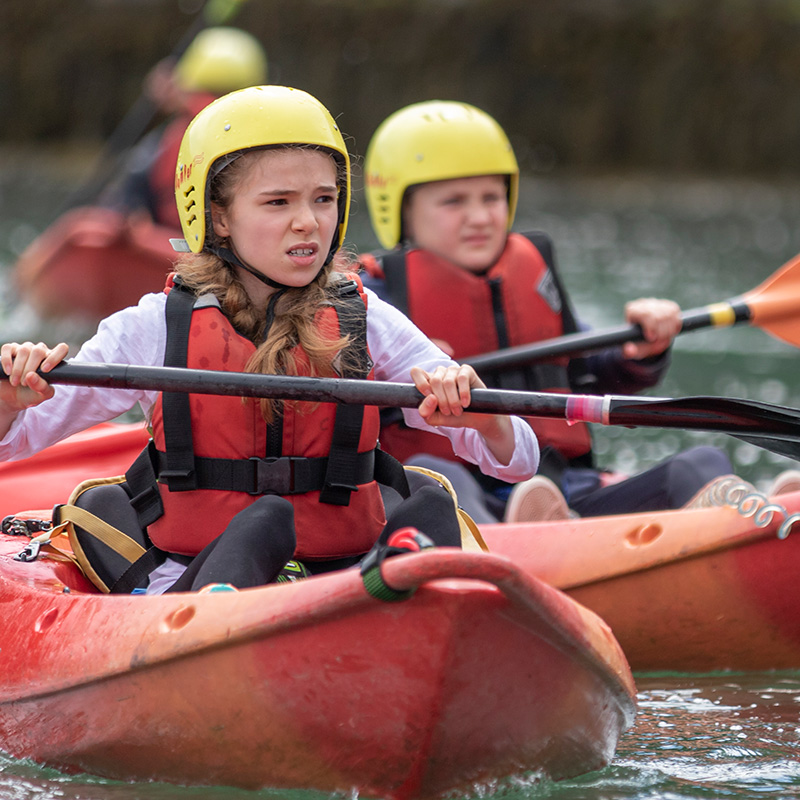 3.Team building
All our activities have been handpicked to encourage students to work together as a team with the same shared goals in mind. Focusing minds with unique teamwork activities supports students in making a positive contribution whilst increasing their initiative & responsibility. Whilst working together, friendships will begin and continue to grow.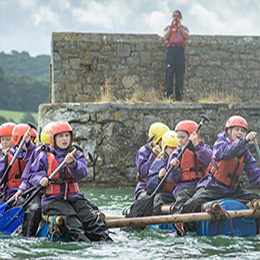 4. Teachers will get to know their students more
Our course begins with a 'goal setting' session where we will look to understand and then encourage and support each student's goals. At the end of the course, we will review and reflect on how students have achieved their goals during the residential trip. This goal setting session is a great chance for teachers to understand what their students may struggle with and how they can support back in school.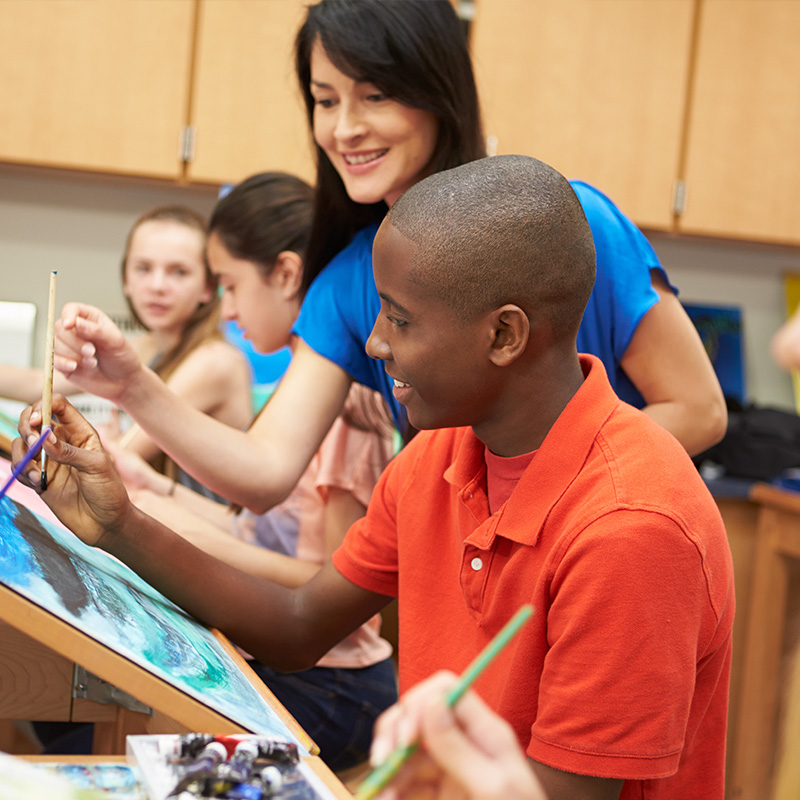 5.  Increased focus in school
79% of secondary students indicated that a residential trip had made them realise that what they learn at school is important to them. Our residential trips enable students to look forward to their time in secondary school education with an increased appetite for learning. Should you require any particular Curriculum or learning outcomes specific to your school we are more than happy to adapt this course to meet your requirements. Situated adjacent to the Menai Strait within 169 acres of National Trust parkland, our Anglesey centre accommodates up to 380 students and 55 staff, making it perfect for whole year secondary residential trips.
Find out more about our Transition to Secondary School - Resilience Course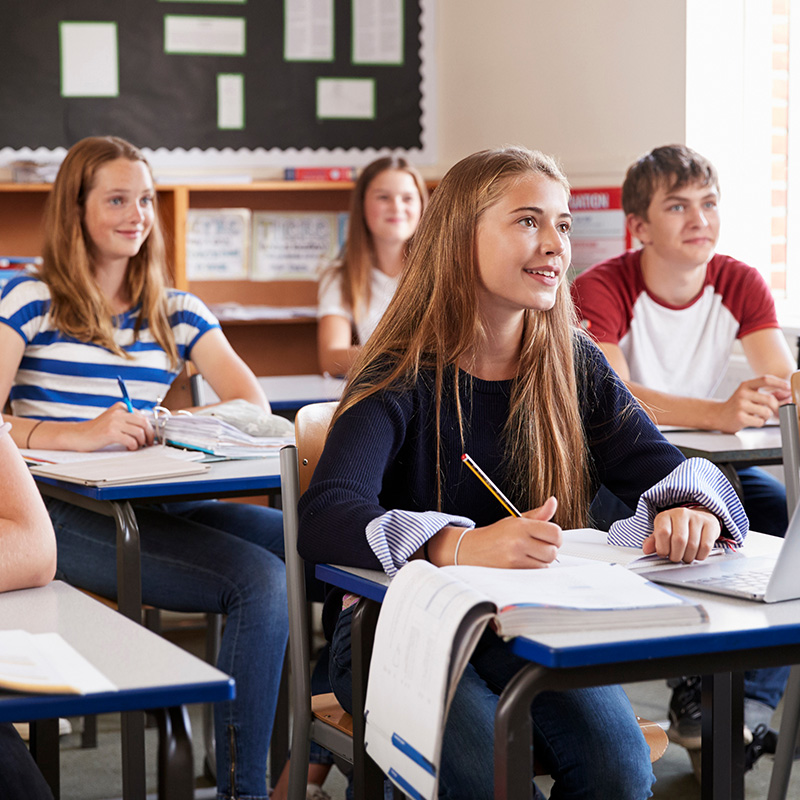 Need help planning your next adventure ?
Get in touch with a member of our team who will help you build an incredible new adventure!
Get in Touch
01248 714501
or send us an enquiry
Get in Touch